---
Easter Egg Hunt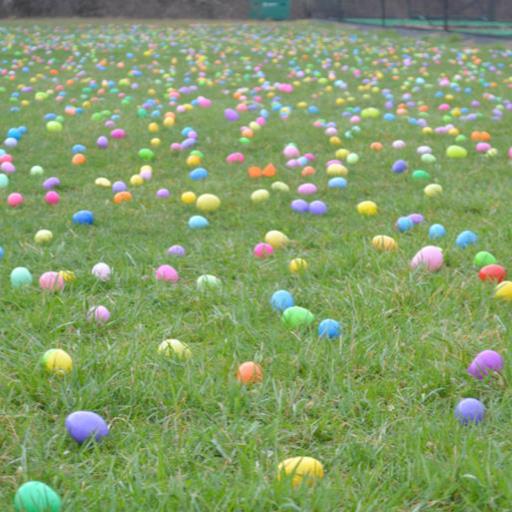 Hop on over to Veteran's Memorial Park on Saturday, April 1 to join us for our Annual Easter Egg Hunt from 12:00-2:00pm!
It will be a day of Easter fun for the entire family! Have your picture taken with the Easter bunny, bounce in our bounce house and more!

Children will be grouped according to age, into the following categories:
Ages 0-2, 12:00PM
Ages 3-4, 12:15PM
Ages 5-6, 12:30PM
Ages 7-8, 12:45PM
Special Needs ~ Ages 0-18, 1:00PM

Pre-registration is not required but strongly suggested!

| Session | Session Dates | Days of Week | Location(s) | Grade/Age | Filled | |
| --- | --- | --- | --- | --- | --- | --- |
| Ages 0-2 (Noon) | 04/01/2023 | | Veterans Memorial Park | Up to 2.5 Years | 99/300 | |
| Ages 3-4 (12:15PM) | 04/01/2023 | | Veterans Memorial Park | 3–4.5 Years | 69/300 | |
| Ages 5-6 (12:30PM) | 04/01/2023 | | Veterans Memorial Park | 5–6.5 Years | 90/300 | |
| Ages 7-8 (12:45PM) | 04/01/2023 | | Veterans Memorial Park | 7–9.5 Years | 47/300 | |
| Special Needs: Ages 0-18 (1:00PM) | 04/01/2023 | | Veterans Memorial Park | Up to 18.5 Years | 6/300 | |