---
Teen Bowling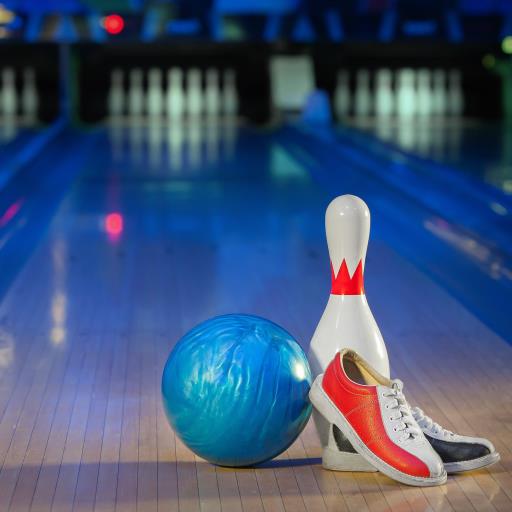 Come join us for a fun night of bowling. We will supply everything, the shoes, the pizza, the drinks, and even the bumpers if you need them. Spend a few hours with us as we will bowl on multiple lanes and enjoy some casual no pressure fun. Here is some bowling lingo to get you in the mood:

A turkey is when you get three strikes in a row.
A six-pack is code for six strikes in a row, and a seven bagger to 11 bagger is, you guessed it, seven to 11 strikes in a row.
The pocket is the area where the ball needs to hit to get a strike. The pocket is between the 1 and 2 pins for left-handers and between the 1 and 3 pins for right-handers.
The head pin is the pin that stands at the front and closest to the bowler; also known as the No. 1 pin.
And approach has two meanings in bowling: it's the area right behind the foul line and it's also when you're stepping toward the lane before you release the ball.

This is a non instructional program. Any questions please contact the Recreation office 732-583-4200 ext. 134.
| Session | Session Dates | Days of Week | Location(s) | Grade/Age | Filled | |
| --- | --- | --- | --- | --- | --- | --- |
| 7:00-9:00 pm | 03/23/2023 | | AMF Strathmore Lanes | 13–17.5 Years | 8/12 | |
| 7:00-9:00 pm | 05/04/2023 | | AMF Strathmore Lanes | 13–17.5 Years | 6/12 | |