---
Beach Locker Rentals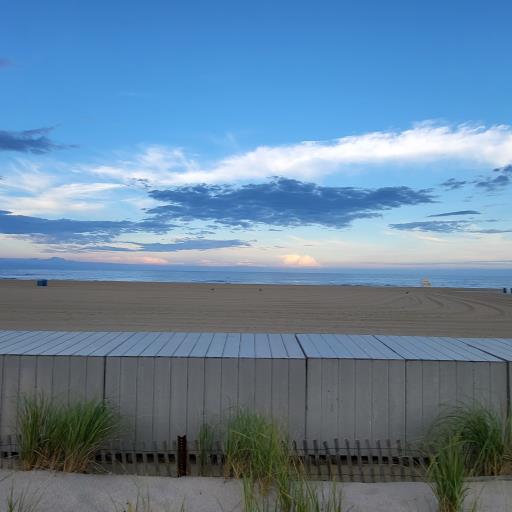 Beach Locker Description
Storage lockers, designed to accommodate beach umbrellas, baby strollers, beach chairs, and/or belly boards are available. Locker dimensions are approximately 32 inches wide, 48 inches high and 48 inches deep. Seasonal rental is available (Friday prior to Memorial Day through September 15). Renters shall execute an agreement with the Borough as follows: to provide their own lock for security, hold the Borough harmless for any loss of stored items, and relinquish possession of the locker not later than September 15. The Borough reserves the right to confiscate all items which are left in the locker which will become the property of the Borough. Existing renters shall have the first right to renew their storage lockers. Failure to renew in the current year, rentals will be made available to the waiting list. The annual rental is due and payable at the time of agreement execution.
Annual rental fee schedule:
Belmar resident: $200.
Non-Belmar resident: $250.
Senior citizen, Belmar resident, 65 years of age or older: $150.