Youth Sports and Programs
---
Dance Classes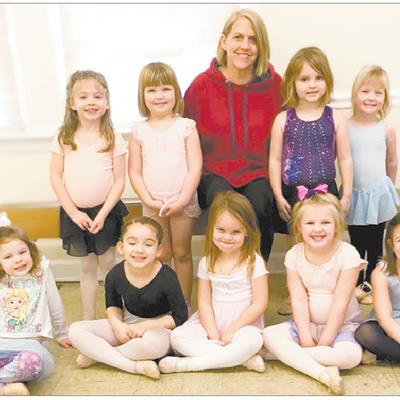 Ballet, Tap & Contemporary Classes
Classes will be held on Tuesday and Thursday afternoons

Due to COVID-19, classes will be held virtually until further notice. Thank you for your patience and understanding! We look forward to this new dance program with all of you.

Cost $30 per month for in-city residents and $32 for out of city residents. If you have two children participating in the dance program, the second child is half off.
| Session | Session Dates | Days of Week | Location(s) | Grade/Age | Filled | |
| --- | --- | --- | --- | --- | --- | --- |
| 3-4 Year Old Class | 09/01/2020–10/08/2020 | | 37 E. Woodrow Ave. Belmont NC 28012 | 3–4 Years | 0/30 | |
| 5-6 Year Old Class | 09/01/2020–10/08/2020 | | 37 E. Woodrow Ave. Belmont NC 28012 | 5–6 Years | 0/30 | |
| 9-10 Year Old Class | 09/01/2020–10/06/2020 | | 37 E. Woodrow Ave. Belmont NC 28012 | 12–12.5 Years | 0/30 | |
| 11 Year Old Class | 09/01/2020–10/06/2020 | | 37 E. Woodrow Ave. Belmont 28012 | 12–12.5 Years | 0/30 | |
| 12 Year Old Class | 09/01/2020–10/06/2020 | | 37 E. Woodrow Ave. Belmont NC 28012 | 12–12.5 Years | 0/30 | |
| 13 Year Old & up Class | 09/01/2020–10/08/2020 | | 37 E. Woodrow Ave. Belmont NC 28012 | 13–18 Years | 0/30 | |
| 7 Year Old Class | 09/03/2020–10/08/2020 | | 37 E. Woodrow Ave. Belmont 28012 | 7–7.5 Years | 0/30 | |
| 8 Year Old Class | 09/03/2020–10/08/2020 | | 37 E. Woodrow Avenue, Belmont NC 28012 | 8–8.5 Years | 0/30 | |