---
J. Paul Ford Center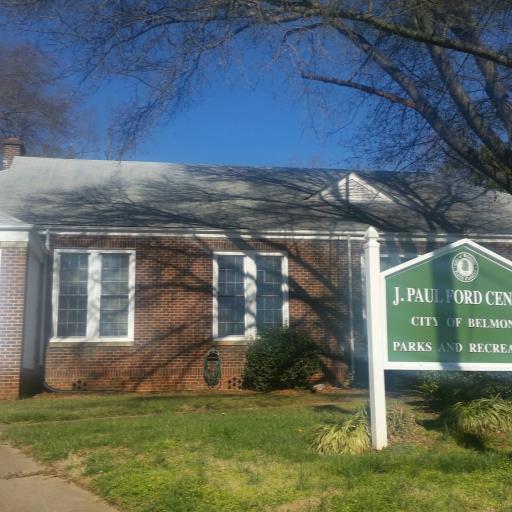 *** Due to COVID-19, there are currently allowed only 50 people for an indoor gathering.
Please make reservations at least one week before event so we can provide staffing for event.
The facility consists of:
One large room that holds about 60 people with tables and chairs
Tables & Chairs
Restrooms
Refrigerator, Sink and Microwave
When you make your reservation, please be sure to include the set up and clean up time in your reservation time. Your reservation time is the time you get to use the Ford Center and does not include additional time for set up and clean up.