---
Boys Winter Rec Basketball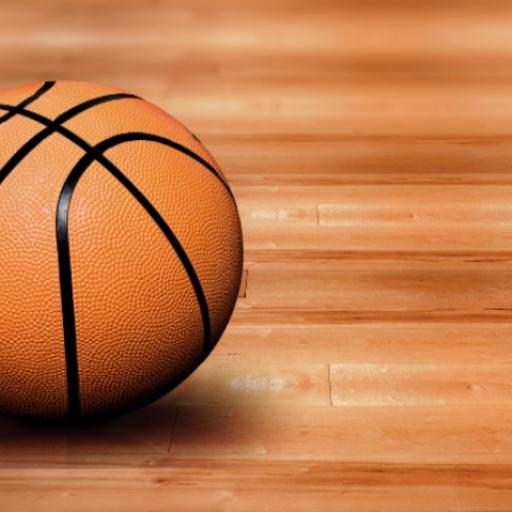 Must live in the Shenendehowa School District or Town of Clifton Park and not be playing on a "Grades 8 & younger" travel team, to be eligible to play. Some first graders may be accepted as well. Registration begins September 13th online, mail or drop off form at Town Hall. Space is limited and it is filled on a first-come, first-served basis, so please register as early as possible.

Registration is $95 up to grade 9, $130 for grades 10-12.


Grades 2 - 12. Teams will play on Saturdays from November 2 - Late March.
| Session | Session Dates | Days of Week | Location(s) | Grade/Age | Filled | |
| --- | --- | --- | --- | --- | --- | --- |
| Grades 2-3 | 11/02/2019 - 03/21/2020 | | Okte Elementary School | 2nd - 3rd | 160/160 | |
| Grades 4-5 | 11/02/2019 - 03/21/2020 | | Skano Elementary School | 4th - 5th | 101/101 | |
| Grades 6-7 | 11/02/2019 - 03/21/2020 | | Chango Elementary School | 6th - 7th | 100/100 | |
| Grades 10-12 | 11/02/2019 - 03/21/2020 | | Koda or HS West | 10th - 12th | 159/160 | |
| Grades 8-9 | 11/02/2019 - 03/21/2020 | | Shatekon, Koda or HS West | 8th - 9th | 100/100 | |