---
Deal Casino Beach Club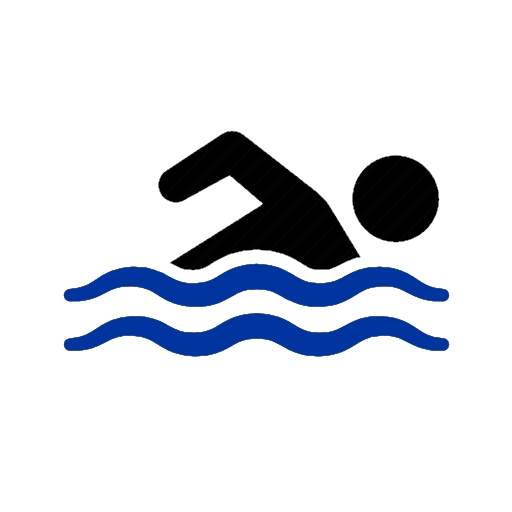 Deal Casino Beach Club 2022!
732-531-8800 (Summer # Only)
Deposits are due no later then December 1st to renew your bathhouse for the 2022 season. Any unit not reserved by that date will be given to someone on the waitlist. Payment in full is due by April 1st. If payment in full is not received by April 1st, a $350 late fee will be added. If payment is not received by April15th, the locker will be given away to the next person on the waitlist.
A complete copy of our rules can be found at Dealborough.com or can be emailed to the member at their request.
Click
HERE
for a list of Beach Club Fees
Click
HERE
for a list of Beach Club Rules