---
Pickleball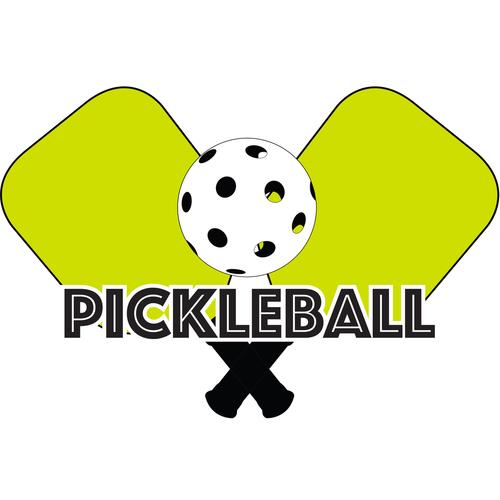 Pickleball is a paddleball sport that combines elements of badminton, table tennis, and tennis. Two or four players use solid paddles made of wood or composite materials to hit a perforated polymer ball, much like a wiffle ball, with 26-40 round holes, over a net.
Teams will be made daily upon arrival and players will rotate playing each other.
Participants must bring their own paddle and ball.

Location: Middletown Recreation Campus 393 County Route 78 Middletown, NY 10940Ages: 21+
Cost: $60.00 City of Middletown Residents $80.00 Non-City of Middletown Residents Times & Dates:
Saturdays & Sundays - November 6,7,13,14,20,21, December 4,5,11,12,18,19
Saturdays - 7:30am - 9:30am
Sundays - 8:00am - 10:00am
No Spectators allowed into the class, only the person registered may enter.

**Limit 16 people per session** For questions or concerns contact at (845)346-4180


All City of Middletown COVID guidelines will be strictly enforced and followed.
These guidelines are subject to change at any point.
Masks MUST be worn while inside all City of Middletown buildings despite vaccination status.
| Session | Session Dates | Days of Week | Location(s) | Grade/Age | Filled | |
| --- | --- | --- | --- | --- | --- | --- |
| Adult Pickleball | 11/06/2021–12/19/2021 | | Middletown Recreation Department - 393 County Route 78, Middletown, NY 10940 | 21+ Years | 1/16 | |