---
Pickleball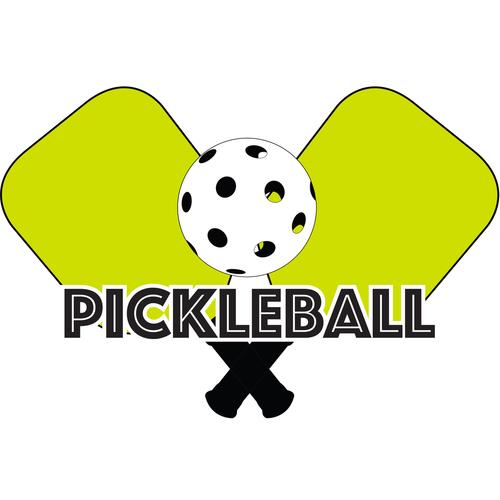 Pickleball is a paddleball sport that combines elements of badminton, table tennis, and tennis. Two or four players use solid paddles made of wood or composite materials to hit a perforated polymer ball, much like a wiffle ball, with 26-40 round holes, over a net.

Teams will be made daily upon arrival and players will rotate playing each other.

Participants must bring their own paddle and ball.

Fee:
$60.00 City of Middletown Residents
$80.00 Non-City of Middletown Residents

DATES VARY WITH WEEKEND AND WEEKDAY SESSIONS. PLEASE CHECK THE SESSION CALENDAR.

COVID-19 Guidelines:
*Temperatures will be taken upon arrival and hand sanitizer will be distributed during the class and when checking in.
*Masks must be worn when checking in and when social distancing is not permissible during instruction.
*Absolutely no spectators in the gymnasium, only paid participants.
| Session | Session Dates | Days of Week | Location(s) | Grade/Age | Filled | |
| --- | --- | --- | --- | --- | --- | --- |
| Weeknights | 11/03/2020–12/30/2020 | | Middletown Recreation Department - 393 County Route 78, Middletown, NY 10940 | 21+ Years | 12/12 | |
| Weekends (Saturday & Sunday) | 11/07/2020–12/20/2020 | | Middletown Recreation Department - 393 County Route 78, Middletown, NY 10940 | 21+ Years | 12/12 | |