Youth Breakdancing Introductory Classes
---
*FREE* Youth Breakdancing Workshop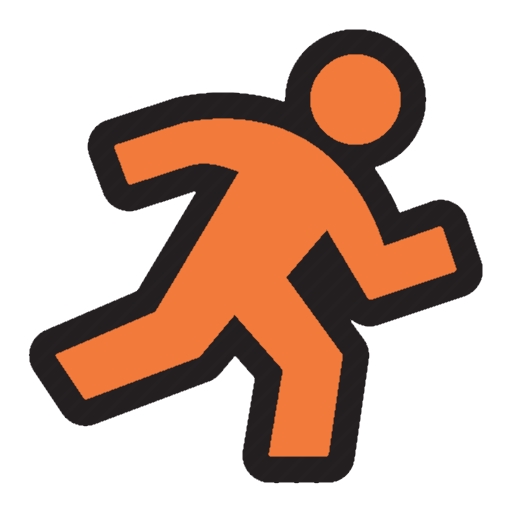 'Bringing back the Mid-City Breakers'
Middletown Recreation Department presents an informational and introductory class on youth breakdancing!
Our Youth Breakdancing Workshop will be under the instruction of Mr. Brown and Mr. Reyes.
Youth 7 to 18 years old are welcomed to join us.
Water will be provided, but please wear comfortable, loose active wear. Sneakers required.
**Parents/Guardians will not be permitted into gymnasium after check-in.**
When: Saturday, November 13th, 2021
Saturday, November 20th, 2021
Saturday, December 11th, 2021
**Registration required per introductory class**
Time: 10:00am to 11:30am
Cost: *FREE*
Where: Middletown Recreation Campus
393 County Route 78 Middletown, NY 10940
Ages: 7-18 years old
*Group will be split once in gymnasium; 7-12 year olds and 13-18 year olds*
*All guidelines set by the CDC will be strictly followed. Guidelines are subject to change*
**Masks must be worn by all while indoors**
| Session | Session Dates | Days of Week | Location(s) | Grade/Age | Filled | |
| --- | --- | --- | --- | --- | --- | --- |
| Youth Breakdancing Introductory Class 11/13/21 7-12 Year Olds | 11/13/2021 | | Middletown Recreation Campus Gymnasium- 393 County Route 78 | 7–12 Years | 20/25 | |
| Youth Breakdancing Introductory Class 11/13/21 13-18 Year Olds | 11/13/2021 | | Middletown Recreation Campus Gymnasium- 393 County Route 78 | 13–18 Years | 5/25 | |
| Youth Breakdancing Introductory Class 11/20/21 7-12 Year Olds | 11/20/2021 | | Middletown Recreation Campus Gymnasium- 393 County Route 78 | 7–12 Years | 8/25 | |
| Youth Breakdancing Introductory Class 11/20/21 13-18 Year Olds | 11/20/2021 | | Middletown Recreation Campus Gymnasium- 393 County Route 78 | 13–18 Years | 4/25 | |
| Youth Breakdancing Introductory Class 12/11/21 13-18 Year Olds | 12/11/2021 | | Middletown Recreation Campus Gymnasium- 393 County Route 78 | 13–18 Years | 4/25 | |
| Youth Breakdancing Introductory Class 12/11/21 7-12 Year Olds | 12/11/2021 | | Middletown Recreation Campus Gymnasium- 393 County Route 78 | 7–12 Years | 5/25 | |