Spirit Program (Cheerleading)
---
Spirit Program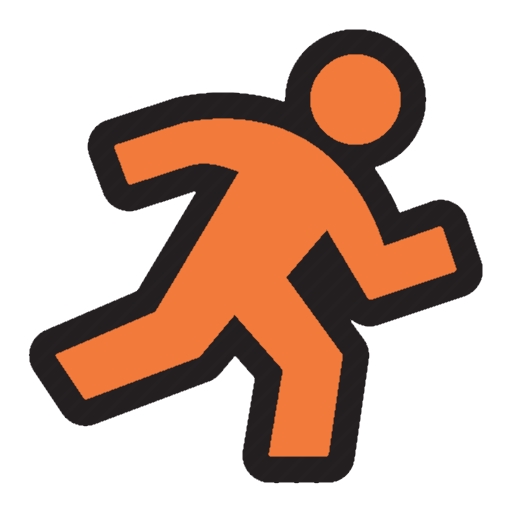 Spirit Program is designed youth 6-13 years of age and will encompass all things cheerleading, music, dance, service, and arts & crafts!

Spirit Program is held at Fancher-Davidge Park.

Program runs Monday thru Friday from 8:30am - 3:00pm. Rain or Shine. If severe weather is expected program will be canceled. Parents will be notified via the e-mail used in your BAS account.

Any child picked up after 3:00pm will receive a $25.00 Late Pick-Up Fee. That must be paid in the office before your child can return to the program.

Lunch and snack is provided from the Middletown School District. Please note we have no control over what is provided to us daily. Please send your child enough water for the day, if you pack your child a lunch there is no refrigeration available on site.

Cost is :
$90.00 for City of Middletown Resident
$110.00 for Non City of Middletown Resident
Registration must be completed by 12:00PM on the Friday before the session that your child is attending begins. Late registrations will not be accepted.
THERE ARE NO REFUNDS.

A copy of immunization records is required and must be handed in PRIOR to the first day of camp for each participant.
You can send it by fax, e-mail or drop off in office.
Fax Number: 845-344-2918
E-Mail: rec-parks@middletown-ny.com
Drop off: 393 County Route 78, Middletown, NY 10940 M-F 8:30am to 4:15pm

COVID-19 Protocol:
1. Temperatures of staff, participants and person dropping off children will be taken daily. A person with a temperature above 100.4 will not be permitted into camp and they can not return until cleared by a health care provider.
2. Hand sanitizer will be issued upon arrival and throughout the day.
3. Masks MUST be worn properly when within 6 feet of another person.
4. Participants will be placed into groups of 10 (by ability and/or age). Each group will remain together for the week with the same counselor. NO EXCEPTIONS.
5. Shared sports equipment will be sanitized after each use.

Things to pack daily:
1. Back pack to carry from activity to activity.
2. Swimsuit and towel. If your child wears their swimsuit to camp pack a change of clothes.
3. Lunch and snack if your child does not take the free lunch and snack. There will be NO refrigeration for a lunch or snack packed from home.
4. Comfortable/appropriate clothing to participate in activities.
5. Enough water for the day.
| Session | Session Dates | Days of Week | Location(s) | Grade/Age | Filled | |
| --- | --- | --- | --- | --- | --- | --- |
| Session 6= August 2-August 6 | 08/02/2021–08/06/2021 | | Small Shelter at Fancher-Davidge Park | 6–13 Years | 16/16 | |
| Session 7= August 9- August 13 | 08/09/2021–08/13/2021 | | Small Shelter at Fancher-Davidge Park | 6–13 Years | 12/16 | |