---
City of Orange Aquatics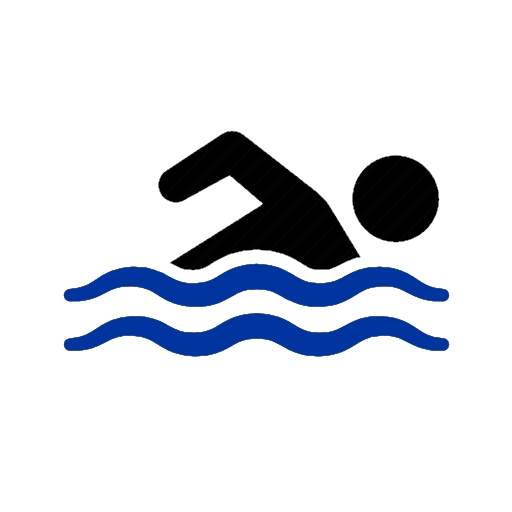 ORANGE YOU GLAD WE ARE OPEN?
2021 season membership registrations are now available!
During the Pandemic shut down we have been very busy trying to increase the many ways we can serve you better and most importantly safely.
After last year mandatory shutdown of our Aquatics Programs, I have just one question…Are you ready for some fun in the sun?
First thing first, you must update your Recreation Pool Membership (pool pass). This year we are attempting to improve our registration system and pool pass distribution. Using our new online registration portal, we are asking everyone to sign in to your account and upload photos.
Be sure to upload a head shot photo for every member that is being registered for the 2021 pool season prior to check out of the membership registration process. Our recreation office will review; your membership will be rejected if you have not included the required photo during the online process for every member being registered. Photo ID tips:
Upload a color head shot photo, taken in last 6 months.
Use a clear image of your face. Do not use filters commonly used on social media.
Have someone else take your photo. No selfies.
Take off your eyeglasses for your photo.
Use a plain white or off-white background.
Members will have access to our pools. We are offering affordable resident memberships --

GUEST PASSES AND NON RESIDENT MEMBERSHIPS are not available at this time due to the COVID-19 Pandemic.
All pool members are required to register here on our NEW membership registration portal. There are no paper applications for 2021 membership registration. If you already have a Recreation login for programs, use the same login for the pool membership registration. All registrants are required to enter a valid e-mail address in the registration process. No exceptions can be made.

Every member who registered for the 2021 season must have a pool photo ID card. Every member must bring their own pool photo ID card to every visit at our City Pools. ID cards will be scanned at the Gate of the pool for entry. Pool photo ID cards will be available for pick up at the Pool Gate. Keep an eye on the email that you registered with for pick up date!

POOLS LOCATIONS
Central Playground - 327 Central Avenue, Orange NJ
Colgate Park Pool - Center and Day Street, Orange NJ
Metcalf Park Pool - 717 Valley Street, Orange NJ
HOURS OF OPERATION
July1, 2021 through Sept 6, 2021
Weekdays 12noon until 7:00pm
Weekends 12noon until 7:00pm

Scheduled Swim Times

12:00 - 2pm,
2:30pm - 4:30pm,
5:00pm - 7:00pm
ANNOUNCEMENTS
The Pools will be cleared at the end of each session regardless of your time of arrival
Families will be asked to remain together and keep socially distant 6 feet when outside of the pool
Families are encouraged to bring their own folding chairs and of course towels
Please review your membership registration application thoroughly before submitting. Upon finalizing your 2021 registration, you will be prompted to accept the City of Orange Pool Season Waiver as follows:
THE CITY OF ORANGE INCURS SIGNIFICANT FIXED COSTS IN THE OPENING, OPERATIONING AND CLOSING OF OUR POOLS. YOUR MEMBERSHIP IS FOR THE 2021 SWIM SEASON WE CAN NOT GUARANTEE YOU A CERTAIN LEVEL OF ACCESS. POOL MEMBERSHIP FEES ARE NON-REFUNDABLE ONCE THE SEASON OPENS, REGARDLESS OF THE LENGTH OF SEASON OR HOW MANY TIMES YOU WERE ABLE TO SCHEDULE VISITS