---
Before Playday Program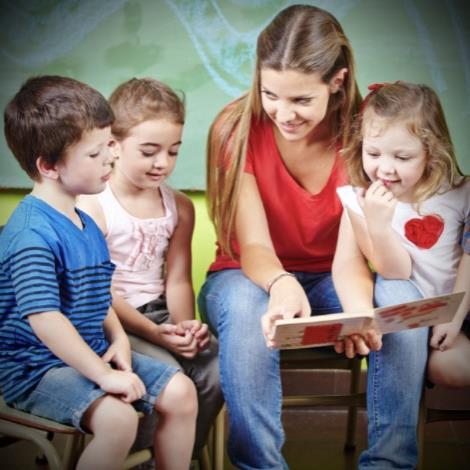 This program is available for those parents/guardians that need to get to work early. This program is from 7:30 - 9:00am and early sign up is mandatory, no sign up, no program. Drop off is at the Austin Park Pavilion. This program is additional cost to playday and for all ages.
Registration starts March 14, 2022
Any questions, contact the Parks Department at 315-685-1949 or recreation@townofskaneateles.com

If paying by check
, please download form and mail in.
2022 Before Playday Program Sign Up Sheet
| Session | Session Dates | Days of Week | Location(s) | Grade/Age | Filled | |
| --- | --- | --- | --- | --- | --- | --- |
| Before Playday Program Week 1 (June 27 - July 1) | 06/27/2022–07/01/2022 | | Austin Park Pavilion | | 5/15 | |
| Before Playday Program Week 2 (July 5 - 8) | 07/05/2022–07/08/2022 | | Austin Park Pavilion | | 6/15 | |
| Before Playday Program Week 3 (July 11 - 15) | 07/11/2022–07/15/2022 | | Austin Park Pavilion | | 7/15 | |
| Before Playday Program Week 4 (July 18 - 22) | 07/18/2022–07/22/2022 | | Austin Park Pavilion | | 7/15 | |
| Before Playday Program Week 5 (July 25 - 29) | 07/25/2022–07/29/2022 | | Austin Park Pavilion | | 5/15 | |
| Before Playday Program Week 6 (August 1- 5) | 08/01/2022–08/05/2022 | | Austin Park Pavilion | | 5/15 | |
| Before Playday Program Week 7 (August 8 - 12) | 08/08/2022–08/12/2022 | | Austin Park Pavilion | | 4/15 | |