---
Family Drive Movie Harry Potter (Registration Required)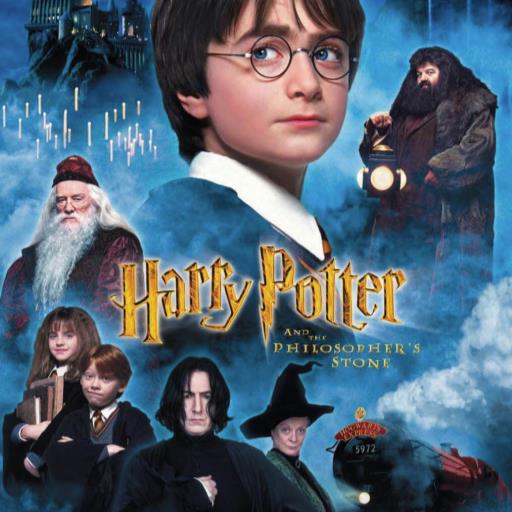 Load the family in the car for a family movie night at Strawberry Field on October 15.
Dress as your favorite Harry Potter character, and be entered into a drawing for a Harry Potter Gift Basket

Gate opens at 6:30, and the show begins at 7.

Registration for the car and driver only. Please provide the license plate of the vehicle to be used
| Session | Session Dates | Days of Week | Location(s) | Grade/Age | Filled | |
| --- | --- | --- | --- | --- | --- | --- |
| Harry Potter Family Movie October 15 | 10/15/2021 | | Strawberry Field | | 12/200 | |
Park Passport Challenge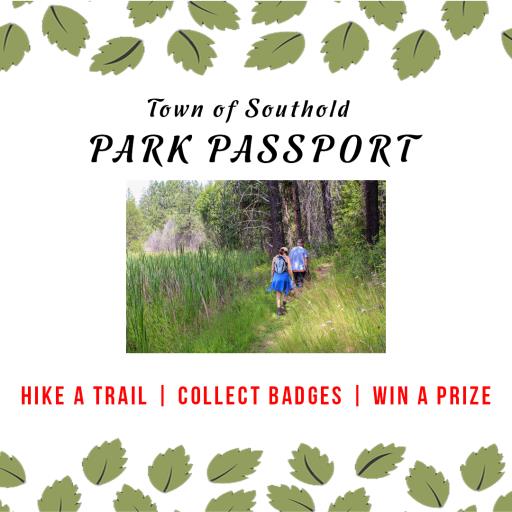 Southold Town Park Passport Parks & Trail Guide Now Available
Hike Trails, Collect Badges, Win a Prize - Deadline is September 30, 2021

The Southold Town Park Passport is here and it's a great way to discover the parks and trails, some of the Town's most beautiful natural spaces. Participants are invited to take the Park Passport Challenge to enter a prize drawing for a gift card to Magic Fountain Ice Cream.
As hikers explore the designated trails, they will find a kiosk with a badge to affix in the Park Passport Booklet. Hike all seven trails included in the booklet, collect all seven badges, and submit the booklet to the Recreation Department by September 30, 2021 to be entered into the prize drawing.
Park Passports are available at several locations through the Town, including the outdoor kiosk at Southold Town Recreation Center in Peconic, and the Southold Town Clerk's office in Town Hall.

Registration is not required, but a completed Park Passport must be received in the Southold Town Recreation Department by 3:30 p.m. on September 30, 2021.

Obtain a Park Passport Booklet at the Southold Town Recreation Center, 970 Peconic Lane, Peconic, the Southold Town Clerk's Office in Town Hall, or at download a self-printed version HERE
| Session | Session Dates | Days of Week | Location(s) | Grade/Age | Filled | |
| --- | --- | --- | --- | --- | --- | --- |
| Park Passport Challenge | 07/30/2021–09/30/2021 | | All Parks & Preserve | | 0/250 | |
Sign Language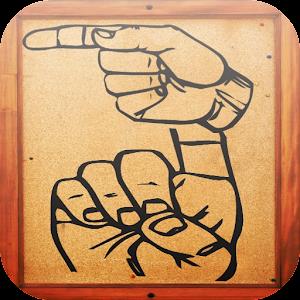 with Beth Siar & Karen Breuer

Learn Sign Language, and communicate with the hearing impaired. This program begins with the very basics of learning the alphabet, numbers, colors and animals, and putting it to use each week, practicing the learned signs and building on what is learned each week.
| Session | Session Dates | Days of Week | Location(s) | Grade/Age | Filled | |
| --- | --- | --- | --- | --- | --- | --- |
| Fall 2021 Sign Language | 10/12/2021–11/30/2021 | | Peconic Lane Community Center | 14+ Years | 0/20 | |
Tween Social Club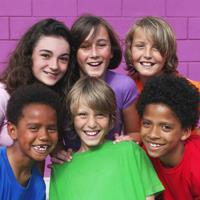 with Beth Siar
Join the Tween Social Club and spark new ways make new friends, or deepen your existing friendships. Activities will include sharing fun facts about each other, favorite music, songs, and artists, favorite TV and YouTube shows, along with working on arts and crafts projects together. This program is helpful for tweens to connect with peers in an inclusive and relaxed environment, while learning life skills, such as identifying and managing stress.
| Session | Session Dates | Days of Week | Location(s) | Grade/Age | Filled | |
| --- | --- | --- | --- | --- | --- | --- |
| Fall 2021 Tween Social Club | 10/18/2021–11/29/2021 | | Southold Recreation Center | 11–15 Years | 2/20 | |