---
DOG OBEDIENCE - 6 months and older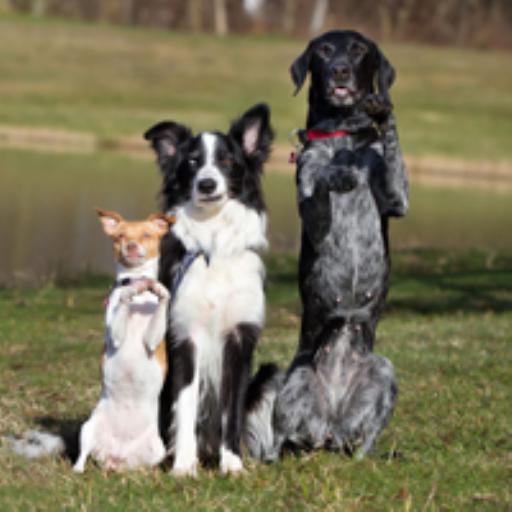 with North Fork School for Dogs Instructor Asha Gallacher
Join North Fork School for Dogs in teaching your dog basic obedience cues like "sit," "leave it," "come," "down," "stay," and loose leash walking. This course is a great continuation of the AKC Puppy STAR class or for those who are introducing their dogs to obedience for the first time. Dog behavior and common behavioral problems will also be discussed and introduced in a fun, informative way. All family members are encouraged to attend. However, one handler will be asked to work with the dog per class. This program is for dogs 6 months and older, and up-to-date on all vaccines
| Session | Session Dates | Days of Week | Location(s) | Grade/Age | Filled | |
| --- | --- | --- | --- | --- | --- | --- |
| Winter 2020 Dog Obedience | 01/05/2020 - 02/12/2020 | | Southold Town Recreation Center, Southold Town Recreation Center (Orientation Class) | | 11/12 | |
Dog Obedience - S.T.A.R. PUPPY PROGRAM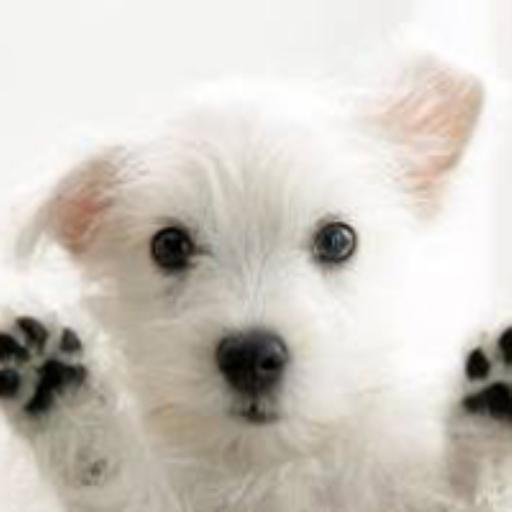 with North Fork School For Dogs Instructor Asha Gallacher
Get your puppy off to the right start with basic training and socialization. Positive training methods will teach attention, "sit," "down," "take it," "drop it," "leave it," "come," and polite leash. This class offers fun and informative learning and problem solving. Please check with your vet as to what age you may safely socialize your puppy. No puppies on the first day of class. All family members welcome.
Socialization Training Activity Responsibility
| Session | Session Dates | Days of Week | Location(s) | Grade/Age | Filled | |
| --- | --- | --- | --- | --- | --- | --- |
| Winter 2020 Puppy STAR | 01/05/2020 - 02/23/2020 | | Southold Town Recreaton Center | | 5/12 | |
DOG OBEDIENCE AKC CANINE GOOD CITIZEN/GOOD MANNERS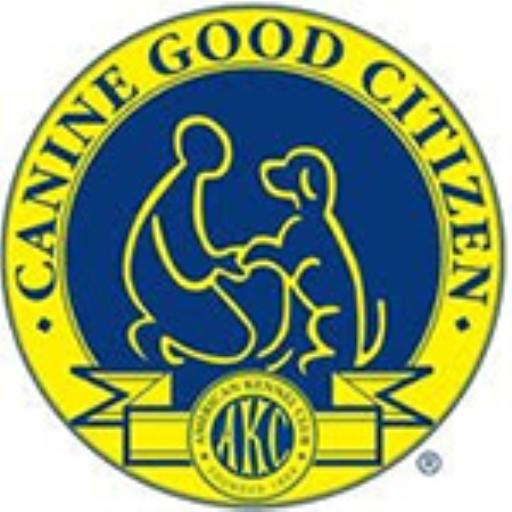 with North Fork School For Dogs Instructor Asha Gallacher
Do you want a well-behaved dog and the best mannered dog in town? Or do you think your dog has what it takes to become a therapy dog? To enroll for this class, your dog must have learned basic training skills as they will be challenged and put "to the test" with loose leash walking, sit and down stays with distractions, and the toughest test, polite greetings of humans and other dogs. You and your dog will have a great time learning these essential behaviors with fun and games, so bring your willingness to have a great time with your dog! Dogs must be over 6 months old. You have the option of taking the Canine Good Citizen Test on the last day of the class. This obedience class is a prerequisite for any dog owner pursuing a therapy certification. All dogs must be "dog friendly" in order to attend this program.
| Session | Session Dates | Days of Week | Location(s) | Grade/Age | Filled | |
| --- | --- | --- | --- | --- | --- | --- |
| Winter 2020 Canine Good Citizen/Good Manners | 01/05/2020 - 02/23/2020 | | Southold Town Recreation Center (Orientation - Owners Only), Southold Town Recreation Center | | 12/12 | |