---
Senior Fitness and Exercise - Fall Prevention for Seniors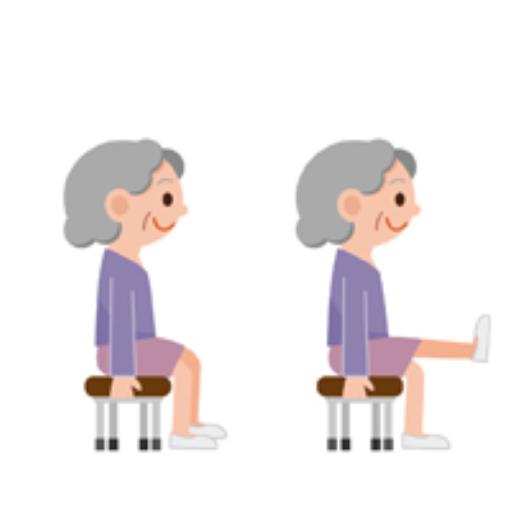 with Grace Rowan, R.N,
No matter your age, it is never too late to get started with exercise. It's the key to staying strong, healthy and living longer. Research shows that many of the changes attributed to aging are actually caused by DISUSE! Resting is Rusting! Sitting is Risky! Getting active is about adding years to your LIFE.
Improve overall fitness – strength, endurance, mobility, flexibility and balance. This course incorporates different types of activity – chair, standing, strength training with weights and bands, some aerobics and exercises to improve your balance. You can customize the class to meet your needs. Listen to your body! Bring water and light (1-2 lbs.) hand weights.
| Session | Session Dates | Days of Week | Location | Grade/Age | Filled | |
| --- | --- | --- | --- | --- | --- | --- |
| Summer 2019 Senior Fitness Session A | 07/10/2019 - 07/31/2019 | | Southold Town Recreation Center | | 7/20 | |
| Summer 2019 Senior Fitness Session B | 08/07/2019 - 08/28/2019 | | Southold Town Recreation Center | | 3/20 | |