---
AARP SMART DRIVER COURSE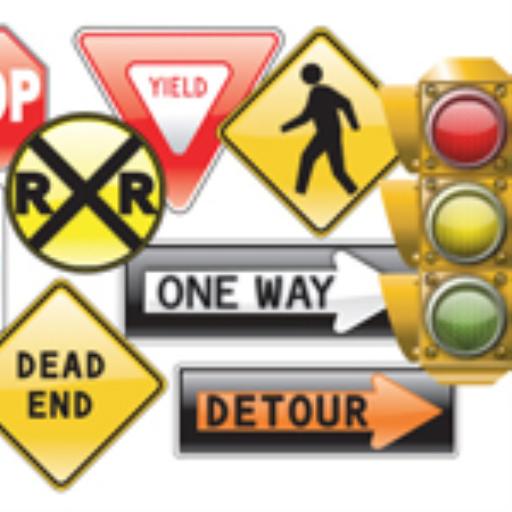 Geared to Seniors but All Ages Welcome
with Bernie Kettenbeil, R.N.
This new and updated program of classroom instruction, developed by the AARP and approved by the NYS Department of Motor Vehicles, helps you refine and hone existing skills and develop safe defensive driving techniques. Learn how to handle adverse driving conditions, distracted driving behaviors, NYS laws, and traffic hazards. Participants will learn about the effects of aging, medications, hearing loss, and vision issues. Although this program is geared towards drivers aged 50 and older, it is open to licensed drivers of all ages.
You may be eligible for up to a 10% reduction of the collision portion of your insurance, deductions may vary by company. Reduce up to 4 DMV points on your record.


SPECIAL PAYMENT INSTRUCTIONS:
· ONLINE REGISTRATION IS UNAVAILABLE FOR THIS PROGRAM. Please register by mail or in person at the Recreation Department.
· Each participant must pay with a separate check or money order payable to AARP.
· CASH OR CREDIT PAYMENTS ARE NOT ACCEPTED.
| Session | Session Dates | Days of Week | Location(s) | Grade/Age | Filled | |
| --- | --- | --- | --- | --- | --- | --- |
| Winter 2020 AARP SMART Driver | 02/19/2020 | | Southold Town Recreation Center | | 0/35 | |
CPR CERTIFICATION COURSE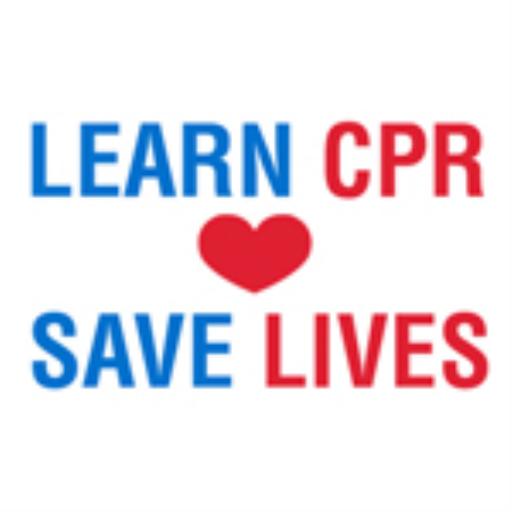 American Heart Association Basic Life Support for the Health Care Provider
With Chris Manfredi of Southold Fire Department
American Heart Association Adult/Infant and Child CPR, foreign body airway obstruction in conscious and unconscious patients, use of barrier protection (pocket masks), bag valve mask ventilation (BVM's) and the use of the Automated External Defibrillator are covered in this course. There is a written and skills evaluation for this program. Students will receive the BLS for Health Care Provider Course Certification along with a study guide. This course will satisfy the requirements of Certification for many First Responders, EMS, Fire, EMT, Paramedic, Nurse, Doctor or Lifeguard. Please be advised that a lot of time is spent on the ground kneeling while practicing CPR, so participants should consider wearing comfortable clothing and bringing padding to kneel on.
| Session | Session Dates | Days of Week | Location(s) | Grade/Age | Filled | |
| --- | --- | --- | --- | --- | --- | --- |
| Winter 2020 CPR | 01/11/2020 | | Southold Town Recreation Center | | 0/25 | |
DEFENSIVE DRIVING COURSE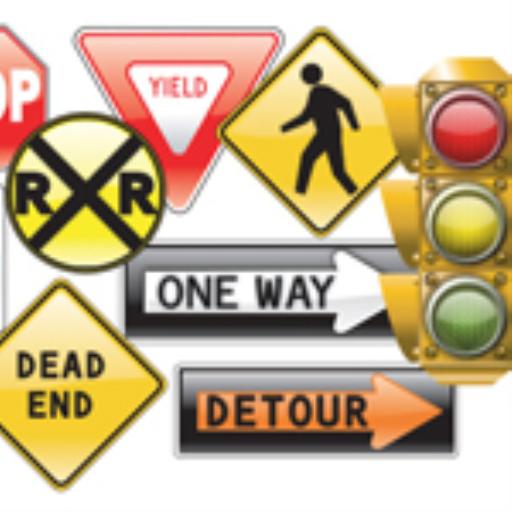 Motor Vehicle Insurance & Point Reduction Course
With Chris and Dante Manfredi of Allstate Insurance
Save money on your auto insurance premium and reduce points on your license with this 6-hour driver's safety course. If you are a New York State Licensed principal operator, you are eligible for a saving of 10% of the liability, basic PIP, and collision premium for 3 years, and if needed, a reduction of up to 4 violation points on your DMV driving record.
The New York Safety Program 6 Hour Point and Insurance Reduction Course will show you how to improve your driving by learning how to make rational, low risk decisions under stressful driving conditions. There is no test. Please bring your lunch, a refrigerator is provided for your convenience. Please bring a copy of your license to class as well.
| Session | Session Dates | Days of Week | Location(s) | Grade/Age | Filled | |
| --- | --- | --- | --- | --- | --- | --- |
| Winter 2020 Defensive Driving | 01/18/2020 | | Southold Town Recreation Center | | 6/40 | |
Senior Fitness and Exercise - Fall Prevention for Seniors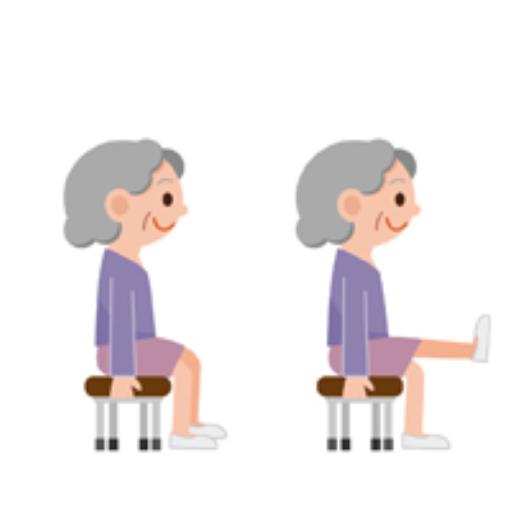 with Grace Rowan, R.N,
Improve overall fitness – strength, endurance, mobility, flexibility, and balance. Staying active means remaining independent, fewer falls, stronger muscles and bones, improved posture. This course incorporates different types of activity – chair, standing, weight training with weights and bands, aerobics and exercises to improve your balance. Bring water and light (1-3 lbs.) hand weights.
| Session | Session Dates | Days of Week | Location(s) | Grade/Age | Filled | |
| --- | --- | --- | --- | --- | --- | --- |
| Winter 2020 Senior Fitness Session A | 01/07/2020 - 01/21/2020 | | Southold Town Recreation Center | | 12/20 | |
| Winter 2020 Senior Fitness Session B | 03/17/2020 - 03/31/2020 | | Southold Town Recreation Center | | 5/20 | |