---
BUS TRIP - Citifield NY Mets host San Diego Padres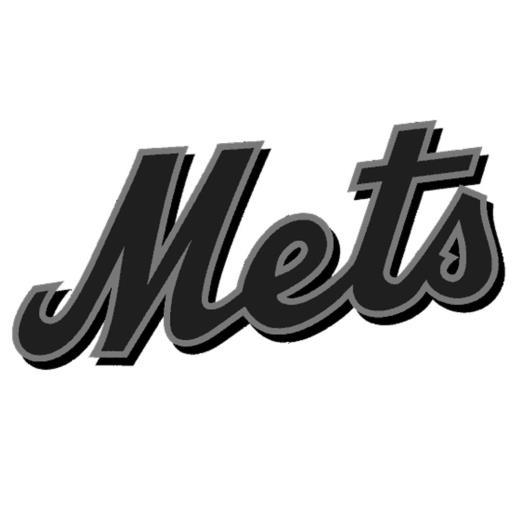 Left Field Reserved Seating
Enjoy an evening at CitiField watching the New York Mets take on the San Diego Padres. Seats will be in the Left Field Reserved Section 128 which is at field level, so you will be in middle of the action—and in position to catch a homerun ball. In addition, CitiField features unprecedented amenities, so no matter how the game turns out you will have a great time. All attendees will have access to the Porsche Grille (reservations recommended), along with the Jim Beam Highball & Foxwoods Clubs.
| Session | Session Dates | Days of Week | Location | Grade/Age | Filled | |
| --- | --- | --- | --- | --- | --- | --- |
| NY Mets Citifield Summer 2019 | 07/24/2019 | | Board Bus at Southold Recreation Center | | 26/48 | |
Bus Trip - NY Yankees host Toronto Blue Jays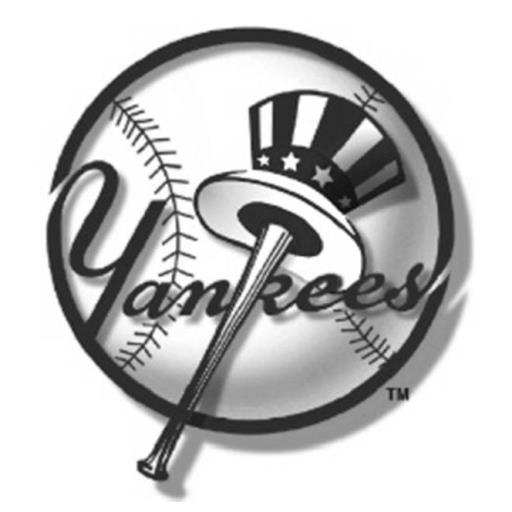 What could be finer than a Friday night at Yankee Stadium? Watch the Bronx Bombers take on the division rival Torono Blue Jays – this game promises to be an exciting one! The seats are in section 134 on the field level, so get ready to grab a home run ball! As usua we expect this trip to sell out fast, so early registration is strongly recommended. There may be a bit of walking involved from the bus to the stadium. Please take this into consideration when registering.
| Session | Session Dates | Days of Week | Location | Grade/Age | Filled | |
| --- | --- | --- | --- | --- | --- | --- |
| Yankees host Toronto Summer 2019 | 07/12/2019 | | Board Bus at Southold Recreation Center | | 42/50 | |