---
Totowa Municipal Pool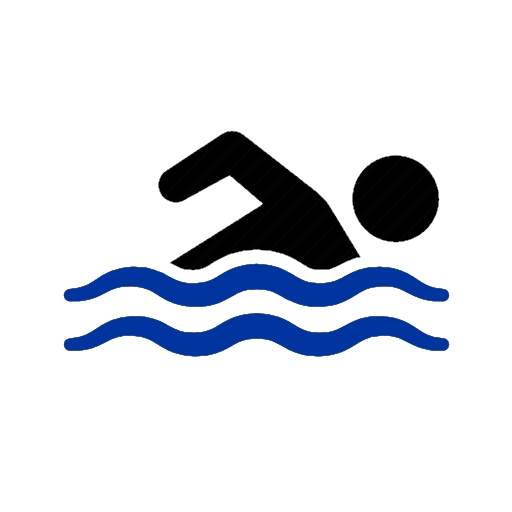 TOTOWA MUNICIPAL POOL
IN PERSON REGISTRATION: MAY 26TH 6:00PM-8:00PM & JUNE 2ND 6:00PM-8:00PM
Membership is limited to Borough of Totowa Residents only. Family members must reside at the same address. TWO (2) Proofs of residency showing current address required at the time of registration (i.e. driver's license, current utility, water and/or telephone bill etc.).
Family Membership Fees and definitions are as follows:
Entire Family Season Member Fee - $495.00
Weeknights/Weekends/Holidays Family Member Fee - $360.00
**Family is defined as an adult couple 1 or 2 guardians plus unmarried children under 21 as of ...... or under 26 as of ........ and a full time student who resides at the same residence.
**A $100.00 discount will be applied to the entire season rate for families who register for the pool and also register their children for Summer Camp with the Borough of Totowa Board of Recreation Camp.
**Only one discount allowed per family.
Individual memb

erships fees and definitions are as follows:
Senior Citizen Entire Season - $100.00
Senior Citizen Weeknights/Weekends/Holidays - $75.00
Single Entire Season - $295.00
Single Weeknights/Weeknights/Weekends/Holidays-$220.00
Children Entire Season-$105.00
Children Weeknights/Weekends/Holidays-$80.00
**Senior Citizens are ages 62 or older-Singles are ages 18 years to 61 years-Children are 4 years to 17 years
FIRE DEPARTMENT & FIRST AID SQUAD VOLUNTEERS FEES ARE AT A DISCOUNTED RATE
Swim Lessons: Pool Members- $60.00 Non-Members- $80.00
7-30 minute lessons Tuesdays and Thursdays. Afternoon sessions begin July 14th and evening sessions begin June 29th
Sign up for swim lessons at: tinyurl.com/totowaswim


ANY QUESTIONS PLEASE CONTACT: RECREATION DIRECTOR, MARK MONTEYNE AT 976-956-1781
OR EMAIL: MMONTEYNE@TOTOWANJ.ORG
***All residents must be registered by June 4, 2021