---
Father Daughter Ball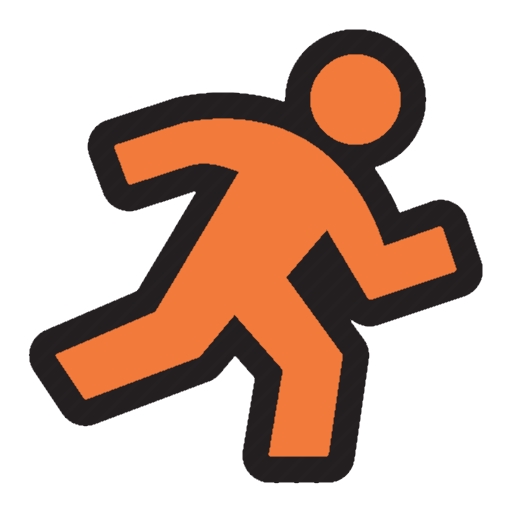 The Father Daughter Ball will be held on Friday, October 22, and Saturday, October 23, 2021, at The Riverdale, Endicott, NY, for girls ages 6-12 years escorted by their Father, Male Guardian or Male Adult Relative. Resident registration will be accepted on a first come first serve basis beginning September 13, 2021.
Mail in registrations
will be processed first, followed by walk in registrations or registrations received in the drop box. Registrations received prior to September 13 will be returned. We recommend mailing registration on Friday, September 10. Additional registration information and registration forms will be in the Fall Flyer which will be available in September 2021.
mail in registration form