---
Day Camp Rez-July 29th - August 23rd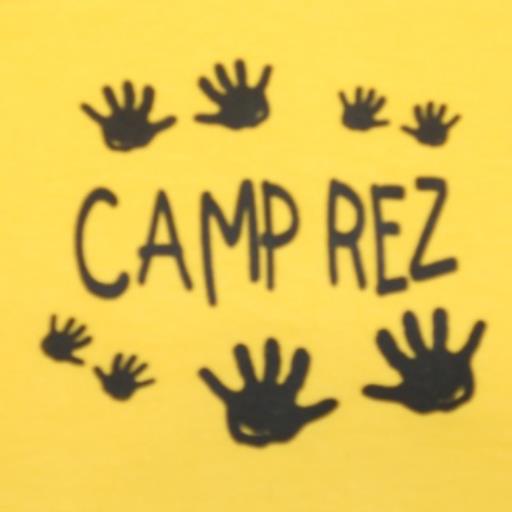 Camp Rez is a program that provides outdoor/indoor care to children ages 5 - 12 years of age at the Earl Reservoir. This program is operated by the Town of Woodbury Parks Department under the guidelines of the Orange County Health Department and is available to
residents only.

The program is structured to provide participants with activities that include swimming lessons, arts, and crafts, drama, exercise, and outdoor play.
The regular program hours are 8:00 AM - 4:00 PM with extended hours at an additional fee of $100 per week. Please note that extended hours are only available to children who are registered for day camp rez.
Please do not register for Extended Hours without signing up for the corresponding week.
| Session | Session Dates | Days of Week | Location | Grade/Age | Filled | |
| --- | --- | --- | --- | --- | --- | --- |
| 1 Week | 07/29/2019 - 08/23/2019 | | Earl Reservoir | 5 - 12 Years | 1/15 | |
| 1 Week Extended Hours | 07/29/2019 - 08/23/2019 | | Earl Reservoir | 5 - 12 Years | 0/15 | |
| 2 Weeks | 07/29/2019 - 08/23/2019 | | Earl Reservoir | 5 - 12 Years | 2/15 | |
| 2 Weeks Extended Hours | 07/29/2019 - 08/23/2019 | | Earl Reservoir | 5 - 12 Years | 0/15 | |
| 3 Weeks | 07/29/2019 - 08/23/2019 | | Earl Reservoir | 5 - 12 Years | 0/60 | |
| 3 Weeks Extended Hours | 07/29/2019 - 08/23/2019 | | Earl Reservoir | 5 - 12 Years | 0/60 | |
| 4 Weeks | 07/29/2019 - 08/23/2019 | | Earl Reservoir | 5 - 12 Years | 3/60 | |
| 4 Weeks Extended Hours | 07/29/2019 - 08/23/2019 | | Earl Reservoir | 5 - 12 Years | 1/60 | |