Metuchen Municipal Pool Memberships
---
Metuchen Municipal Pool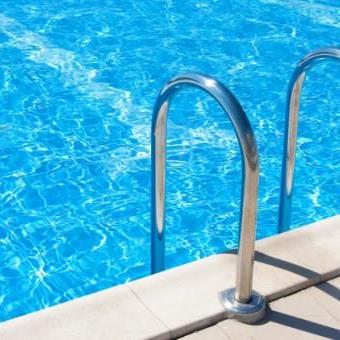 2023 Season Memberships will be available for online purchase beginning May 1, 2023.
Are you ready for some fun in the sun? Members have access to our main pool with slide and diving board, lap pool, and kiddie pool. Come on in - the water's fine! The Metuchen Municipal Pool is located at 50 Lake Avenue, Metuchen, NJ, next to Edgar Middle School. We offer affordable resident and non-resident memberships -- receive a discount if you join early!

Members can purchase GUEST PASSES while purchasing membership. Guest Passes must be used during the current season, they may not be carried forward to next year if not used this year, and refund are not granted for unused passes.
All new and returning members of the pool are required to register here on our membership registration portal. There are no paper applications for MMP membership registration. If you already have a Recreation login for programs, use the same login for the pool membership registration. All registrants are required to enter a valid e-mail address in the registration process. No exceptions can be made.

Early registration for membership is open starting Monday, May 1, 2023 through Friday, June 16, 2023. Regular season rates for membership will be effective starting Saturday, June 17, 2023. Click here for MMP membership descriptions and 2023 registration fees.

Every member who is registered for the season must have a pool photo ID card. Every member must bring their own pool photo ID card to every visit at the Metuchen Municipal Pool. ID cards will be scanned at the Gate of the pool for entry. Pool photo ID cards will be available for pick up at the Pool Gate the 1st time you visit the pool - you will check in and your card will be printed while you enjoy the pool.

Be sure to upload a photo for every member that is being registered for the season prior to check out of the membership registration process. After Pool Office review, your membership will be rejected if you have not included the required photo during the online process for every member being registered. Photo ID tips:

Upload a color photo, taken in last 6 months.
Use a clear image of your face. Do not use filters commonly used on social media.
Have someone else take your photo. No selfies.
Take off your eyeglasses for your photo.
Use a plain white or off-white background.
Need help navigating this registration portal... Click here for helpful instructions on how to sign up a primary account member and/or how to add members to the primary account for a family or family plus membership.

ATTRACTIONS
Main Pool with lap lanes, water slide & diving boards
Baby wading pool
Snack Bar with food to purchase or bring your own!
ANNOUNCEMENTS
Please review your membership registration application thoroughly before submitting. Upon finalizing your registration, you will be prompted to accept the Metuchen Municipal Pool Waiver as follows: THE BOROUGH INCURS SIGNIFICANT FIXED COSTS IN THE OPENING, OPERATIONS AND CLOSING OF THE BOROUGH MUNICIPAL POOL. METUCHEN MUNICIPAL POOL MEMBERSHIP IS FOR THE 2023 SEASON. THE FEE ORDINANCE DOES NOT PROVIDE FOR PRO-RATION OF THE MEMBERSHIP FEE. POOL MEMBERSHIP FEES ARE NON-REFUNDABLE, REGARDLESS OF THE LENGTH OF SEASON. CREDIT/DEBIT CARD AND E-CHECK TRANSACTIONS INCUR A CONVENIENCE FEE FROM THE CARD PROCESSOR.
Pool Program - Swim Lessons - Session 1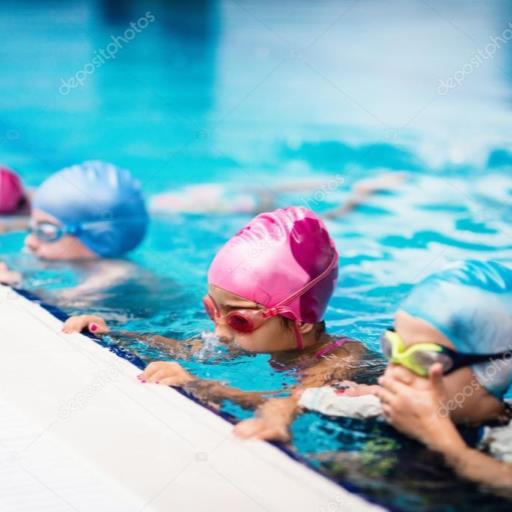 Swim Lessons are available for Metuchen Municipal Pool members who are beginner swimmers ages 3 to 8 years old on Tuesday and Thursday mornings. One (1) session consists of six (6) 30 minute lessons for a total cost of $30.00.
Session 1 Dates: June 27 - July 13 ***Skipping July 4th - Make Up Date will be announced
Session 1 Time Slots: 10:00am-10:30am or 10:30am-11:00am
| Session | Session Dates | Days of Week | Location(s) | Grade/Age | Filled | |
| --- | --- | --- | --- | --- | --- | --- |
| Swim Lessons - June 27 - July 13, 10-10:30am | 06/27/2023–07/13/2023 | | Metuchen Municipal Pool | 3–9 Years | 5/16 | |
| Swim Lessons - June 27 - July 13, 10:30-11am | 06/27/2023–07/13/2023 | | Metuchen Municipal Pool | 3–9 Years | 3/16 | |
Pool Program - Swim Lessons - Session 2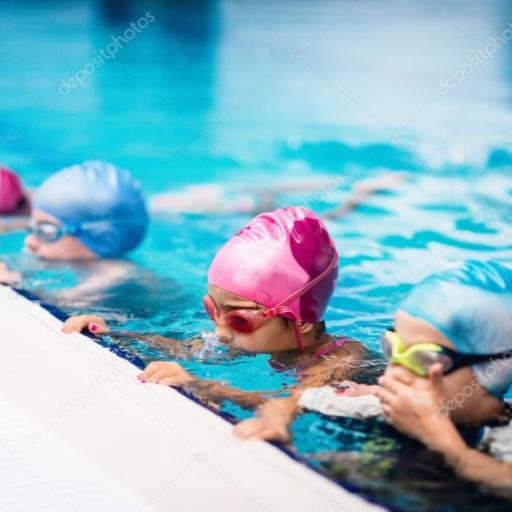 Swim Lessons are available for Metuchen Municipal Pool members who are beginner swimmers ages 3 to 8 years old on Tuesday and Thursday mornings. One (1) session consists of six (6) 30 minute lessons for a total cost of $30.00.
Session 2 Dates: July 18 - August 3
Session 2 Time Slots: 10:00am-10:30am or 10:30am-11:00am
| Session | Session Dates | Days of Week | Location(s) | Grade/Age | Filled | |
| --- | --- | --- | --- | --- | --- | --- |
| Swim Lessons - July 18 - August 3, 10-10:30am | 07/18/2023–08/03/2023 | | Metuchen Municipal Pool | 3–9 Years | 3/16 | |
| Swim Lessons - July 18 - August 3, 10:30-11am | 07/18/2023–08/03/2023 | | Metuchen Municipal Pool | 3–9 Years | 2/16 | |